Municipal & Public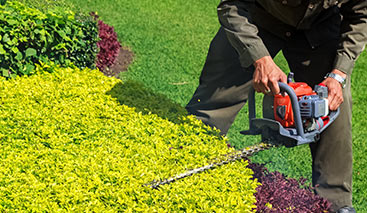 Municipal & Public Tree Services In The Chicago Area
Why put more items on your current to-do list? At Pro Tree Service, we can take away the hassle that often comes with tree care. Since 1989, we've established ourselves as the premier source for tree trimming, pruning, and removal. That also means that we make Chicago our home and will do whatever we can to ensure the proper upkeep of the area's trees.
Contact Us For Municipal & Public Tree Services In Chicago
Don't let your tree needs continue to pile up. Instead, you can feel comfortable partnering with a seasoned company such as Pro Tree. From stump removal and tree trimming to lot and clearing and more, we have you covered.
Get your free estimate today!